Adding Video Announcer to existing TV or display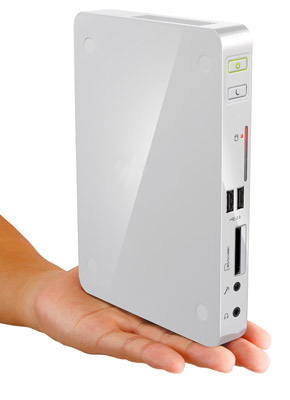 Our hardware controller can also be attached to your existing displays or TVs. It does have built-in Wireless and Wired Adapters. Optionally you can purchase broadband cellular modem.
It is very compact 7″x7″x1″ but at the same time very powerful. It does have discrete graphics card which means your Electronic Message Board will operate smoothly without lags and choppiness.
Sounds good? Get a no obligation quote today.
May 21, 2014